The Vision for our school is to allow the B.O. Barnes school family to promote the academic, social and physical growth of all students. Our goal is to prepare students for the future by achieving academic excellence and personal growth in a student-centered environment led by the leaders and supported by the community. To make our vision a reality, the B.O. Barnes school family is focused on:
Vocabulary
Student Engagement
Increased Test Scores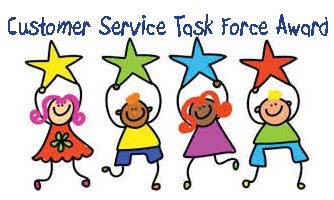 Parents have the right to know the qualifications of their child's teacher and teacher assistant under Title I.